Are you about to begin your college journey? Confused about how to build an effective relationship with roommates. Living so far from the family is no doubt very hard. But roommates and friends are family while living apart from the families. About to begin a college life i.e. next chapter of your life.
Effective Tips For Living With Roommates:
Don't think you will make a BFF on day one:
Consider your former roommate as an individual with someone with whom you must get along, rather than as a potential best friend. As undergraduates, we have a tendency to place a lot of pressure on our roommates' friendship to be more than it can or should be. The goal is to have a good, not fantastic – but certainly not horrible – roommate: someone with whom you can live comfortably but does not conflict with your academics.
Start the discussion as quickly as possible:
It is preferable to begin the connection as soon as possible. Schedule a get-to-know-you to say it right because once courses begin, then work to establish limits. Get that in real instead of virtual mode if at all feasible. This is a required step even if you do choose your companion personally and have known them since the beginning. Thoroughly understanding someone like that and residing with them will be two totally different things.
Let's discuss regarding alarm systems:
Just before the semester begins, talk about your academic timetables with one another. Inquire if you can move ahead with a workaround during certain periods. You may have been assigned to sessions that begin at 10:00 or 11:00 a.m., while your roommate may have been forced to attend classes that commence at the terrible hour of 8:30 a.m. However, unless you're a light sleeper, the alarm clock might be a cause of stress.
Talk to each other about bathroom habits:
To begin, determine if your dormitory restroom is private or communal with your companions. Bring a restroom box, as well as lots of towels, to schools to transport your amenities to and from your room. Whatever you leave in a communal restroom will be accessed by others, regardless of how courteous your housemates are.
This might be the beginning of a long-term bitterness. If you have a washroom stall or a personal sink, designate certain cabinets or spaces to collect your amenities. Using gaffer tape, label those locations with your identity. It succeeded in kindergarten, and it'll operate in this situation as well. The system is most successful when everyone participates. Furthermore, since a dormitory is a communal environment, you need to invest in a good robe or some form of cover-up.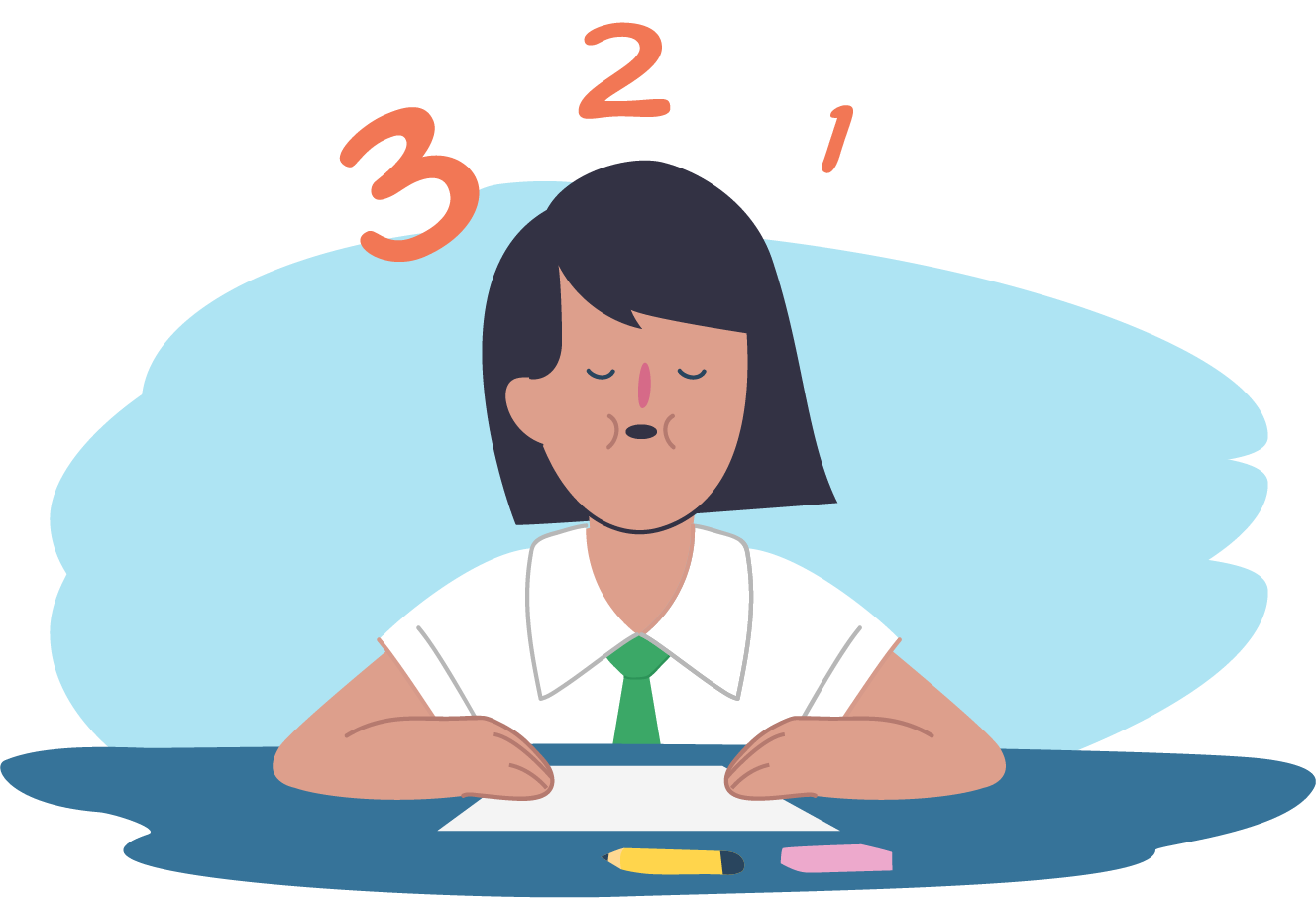 It's Important To Have Good Study Habits:
One should also have a variety of best places to work beyond the dormitory. This will help to ease some of the tension. You'll need to perform just a few all-nighters, and overall assessment calendars will never be perfect. At any particular time, one of you will be enjoying the conclusion of your major paper, while the other will be battling the world's largest most difficult midterm. Set some objectives for yourself now, before your commitments overtake you, and consider that it's what goes around comes around.
Germs and Illness:
Thousands of students at the University of Pennsylvania and Princeton University had pink eyes about two years ago. It's like stepping into a petri dish just by entering a dorm room, let alone living in one. Each of you will become unwell at some point during your freshman year, most likely multiple times.
Disinfecting wipes can assist, but if your roommate is seriously unwell, locate a different location to stay until the storm passes. Most importantly, if you have any reason to believe they are not better, or worse, are growing more ill, do not hesitate to contact a dorm supervisor and request medical assistance for your roommate.
Deal with pesky noise:
It's impossible to predict who will snore or snort. Alternatively, you could speak too loudly, too frequently, or on the phone. Along with studying habits, you should talk about how to deal with phone calls and visitors in such close quarters. If you want to blissfully drown out those inevitable sounds, I propose investing in a sound machine, which produces excellent white noise and should help you go asleep.
Background sounds such as whooshing wind or ocean waves are also included with these machines. You may also get a little, old-fashioned fan, which produces excellent white noise. You won't dislike your roommate if you turn it up to 11.
Bad odors should be addressed:
Offensive scents may put every companion connection in jeopardy. To commence, determine whether or not to allow dining in the room and define food storage rules, including when the freezer should indeed be cleansed and who should take out the rubbish. Aside from that, a spritz of a nice-smelling room spray works wonderfully.
You might also want to include a few of the perfumed plug-ins. (Assure your companion doesn't even have any smell sensitivities or aversions.) When it pertains to any form of smoking, put your foot down. Set clear expectations from the outset. It's OK to ask somebody to evacuate your communal space if anything is truly bothersome, such as smoke, unpleasant aromas, or loud music.
Dealing with hook-ups and being "sexiled":
Dealing with a roommate's love partner may be a huge cause of conflict, whether it's some light PDA or an overnight visit. If it's a long-term situation, the uncomfortable presence of your roommate's spouse might eat away at your privacy. It's vital to have an open and honest discussion regarding limits and visiting hours right away.
There's no way to escape all uncomfortable times, or even one or two unexpected, unsolicited, all-out awful encounters, no matter how many ground rules you create in the beginning, no matter how compatible you think you are with someone. Most roommates go from a mild disliking to outright resentment by avoiding the topic or failing to find an acceptable solution.