From the time a child enters Class-9, they start thinking about how quickly they will get out of school. They fancy imagining their life in their dream college and everything that it will bring. College is the place where a child finally experiences and lives life with complete independence. Furthermore, everything from cleaning to taking care of themselves while they're sick is a very new experience for them. Most of the time, it is extremely overwhelming for them. But, all things considered, when the child starts to gel into the crowd and the surroundings, it is a great time to be alive.
Today, we have 11 tips you should read before you start your preparation to go to your dream college and start that new chapter of your life.
1. Choose An Interesting Major
As a freshman university student, your topmost priority should be selecting a course that gives the fastest possible return on your post-graduation spending. Doing what you're inclined towards can seem as a luxury only for a few, but no one can stop you from dreaming. If you have a genuine interest in something, you are going to put in all the energy and drive that will make you stand out from the pack and slingshot your career. Furthermore, pursuing a major of study to which you are not so hooked runs a high risk of career mediocrity.
2. Hard Work Before Everything
You're going to be working alongside students who have a lot of preparation for their college. There'll be some with connections and resources you cannot even imagine, but hard work beats everything. Your discipline and work ethic will entirely fill the gap.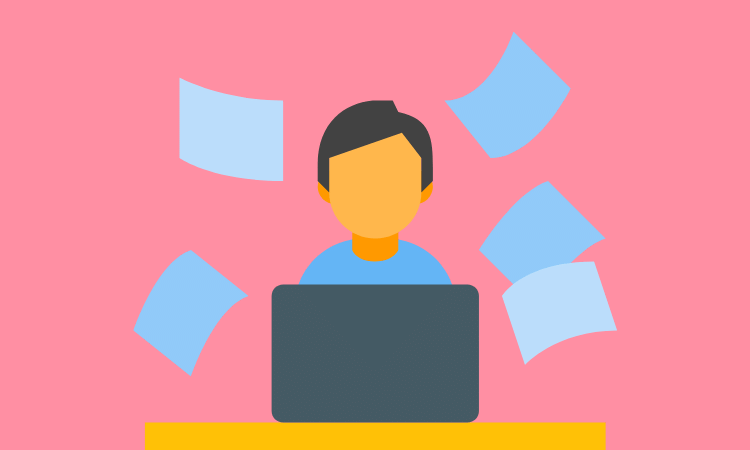 3. Know That You Belong
Whether it is the teacher who very lightly insults you at every interaction or the bully in your hall who never misses a quiet diss, you'll encounter people who will make it their routine to show you down. Furthermore, their goal is to get in your head and tell you that you simply don't belong there. Those who derive their esteem from their perceived status attend exhausting lengths to take care of their false air of superiority. This is often their problem, not yours.
4. Get More Involved
Try to do anything you can inside college. Join clubs, play for the team, and perform if you like. This is possibly the best time of your entire social life. Furthermore, the bonds and friendships you build now will last forever, and therefore the experience will look great on your resumé or CV.
5. Look For A Mentor
Finding a mentor is perhaps the most essential thing you'll do.These relationships should grow naturally and shouldn't be forced.. A mentor is usually a graduate student with an identical background to you. Not only would they provide practical coaching and advice, but they will be a walking example that you, too, can succeed.
6. A New World
You have been a part of a school for the most part of your life. Then you know the formula for good grades. You would want to be prepared for all the hurdles that get in the way of that formula. Furthermore, college is a lot about all the academics you do. You're starting a new world with its own set of rules and norms.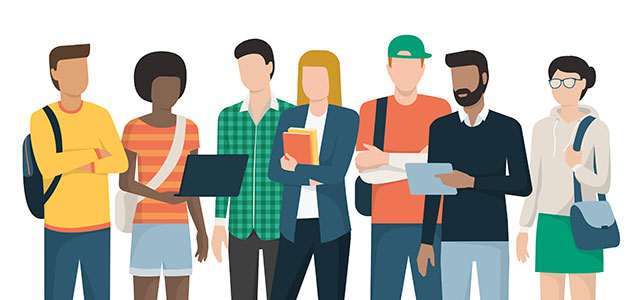 7. You're In The Race Now
Everyone starts the class of freshman year with the hope of doing their all to score, no matter where they come from. Your only job is to try to do adequate to take care of it. Furthermore, you have to make sure you study hard enough and understand the concept in class to be a part of this non-stop academic race.
8. It Is OK To Be Broke
Sometimes your folks at home cannot afford to provide you an extra touch change monthly, so be it. Learn to live with your constricted financial budget. Seriously, it's very normal to be broke in college. It'd be tempting to put in more hours at your company or apply for a Visa Card to mess with the remainder of them, but credit balances need to be given back, and you've got the rest of your life to figure those long hours. Once you reminisce, you will not even remember the outfit you worked overtime to flex. It'll be those carefree moments clowning around within the building that you're going to cherish the foremost.
9. Always Ask Questions
There is no time to follow the quote "fake it till you make it." This is one of the times in your college life when it's completely to have no idea of what's going on. You have to ask questions to remove the irritation. Furthermore, you have to ask questions to know better about the topic. This will help you only while revising everything during exam time.
10. Broaden Horizons
Grab every opportunity to increase your consciousness. Make friends from totally different backgrounds, attend lectures that has speakers with a wide array of views, and apply for free of charge opportunities to review abroad. Furthermore, make it a personal goal to go away to college a more well-rounded individual than once you started.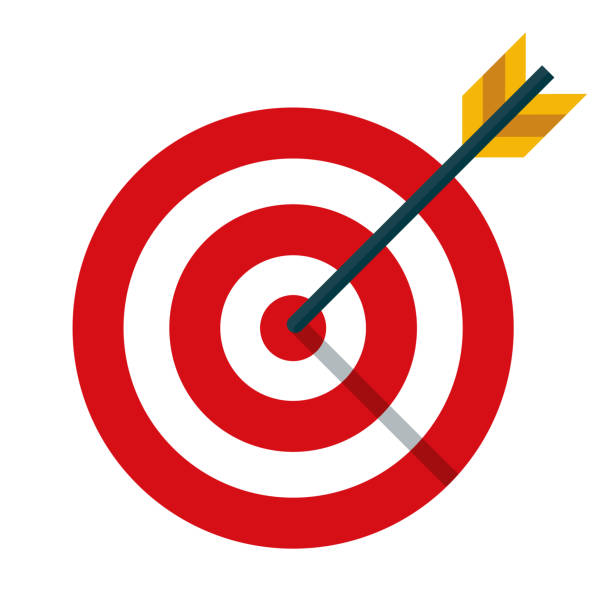 11. Eyes On The Target, Always
You're close to entering a period of beautiful experiences, accelerated self-discovery, and even some moments of unbearable pain. All of it's important, but the step to success is finding a balance that is the best for you. Please take it to beat, but confine your mind that your ultimate goal is to graduate.