Are you preparing for competitive exams like NEET & IIT JEE? There are numerous students who appear for these exams with all their heart. To stand out from the rest of the students one needs to avoid certain mistakes. In fact, Exams like NEET & IIT JEE need a certain plan to follow to attain good colleges.
A student prepares for NEET when they want to pursue their career in the medical field. For instance, students prepare for IIT JEE when they desire to pursue their career in the engineering field. 
IIT JEE Exam Pattern:
The JEE Main 2022 shall have two papers, i.e. Paper 1 (B.E/B.Tech), Paper 2A (B.Arch) and Paper 2B (B.Planning) and candidates may choose any one, or two papers as per the students looking for admission in undergraduate degree.
The examination will be organised in online mode, i.e. Computer Based Test (CBT) and the Drawing Test for Paper 2A will be conducted through offline mode.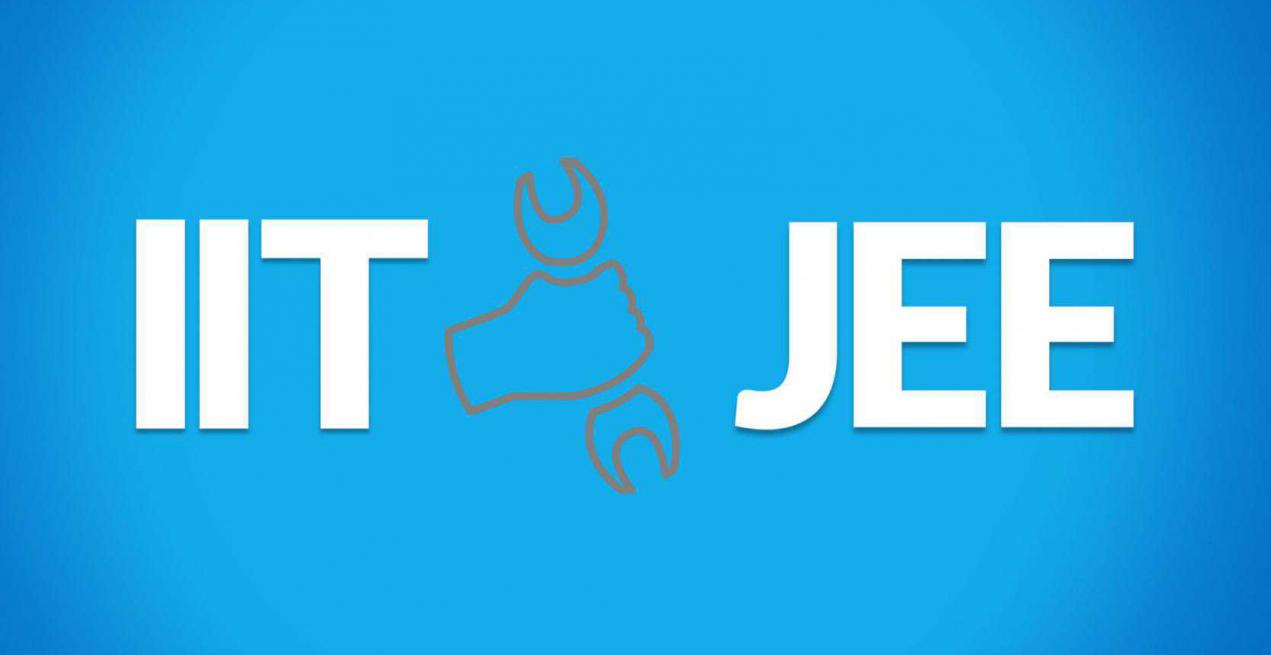 Paper 1 Exam Pattern (B.E/B.Tech)
The candidates physically challenged should fill in the type and percentages of disability correctly in the online application form
In JEE Main, Paper 1 will take place for taking admission in undergraduate engineering courses with numerous optional specialisations and the examination will take place on Computer Based Test (CBT)
For Paper 1, the questions in this exam will be from these niche- Physics, Chemistry, Mathematics subjects
A total number of 75 MCQs, 25 from each subject and the exam will take place for 180 minutes
One should make a note that 20 questions will be MCQs and 5 questions will have answers to be filled subjectively.
Each correct marked answer will rewarded +4 marks and if the students have marked the wrong answer -1 mark will be lessen from candidates score
A language medium of paper will be in English and Hindi. If the student filling the exam centres in Gujarat, Daman & Diu, Dadra and Nagar Haveli cities will have the option to go for languages: English, Hindi, or Gujarati Medium
Paper 2 Exam Pattern (B.Arch)
In JEE Main, Paper 2 will be a Computer Based Test (CBT) and the paper take place for acquiring admission in undergraduate architecture courses. For Paper 2 test a candidates aptitude in the field of Mathematics and Drawing Ability and paper comprises a total number of 77 question, 50 question for aptitude test, 2 question for drawing test and 20+5 question from mathematics with a duration of 180 minutes Each correct marked answer by students, gets a reward of +4 marks and if the students marked the wrong answer +1 mark will lessen from candidates score A medium language of paper will be in English and Hindi. If the student filling the exam centres in Gujarat, Daman & Diu, Dadra and Nagar Haveli cities will have the language option to go for English, Hindi, or Gujarati Medium.
NEET Exam Pattern:
As the NEET exam pattern comprised a total of 200 questions and was mandatory to appear 180 questions out of 200 questions. Further, the paper undergoes segregation, the agency divides paper into two parts, Section A and B. However, Section A consisted of 35 questions while Section B consisted of 15 questions. Moreover, students can choose 5 questions out of 10 questions of their choice.
To attain your end goals, Avoid these 7 common mistakes while preparing for these exams-
Never Avoid the Basics
If your foundation is not strong, you will not be able to generate a multi-story. Similarly, basic concepts of each section comes in NEET and sets a platform for concepts to be generated upon. If your basics are not clear or concepts are a bit cloudy then it is difficult to clear the NEET exam. Further, if you have a mindset that requires mindless techniques to acquire knowledge of concepts, learning by heart and scrutinizing concepts from the bottom so that you can clear NEET, you must come out of your comfort zone. Set your priority to acquire a clear picture of concepts.
Incessant hinderance
Their is a famous saying that "Excuses are tools of incompetence, used to build monuments of nothing"
Delaying the syllabus is common, where you push your daily work to tomorrow. That tomorrow which never comes. We all are aware of how bad the consequences of delaying can be, so without any further fuss, get started now! One can overcome this by setting timers, a to-do list in place, monthly/weekly/daily programmes, rewarding yourself after attaining success in a certain session, tracking progress, being monitored, and so on.
Don't try to walk and chew gum at the same time
While it appears effective if you are a multi-tasker, when it comes to preparation of competitive exams like NEET, IIT JEE, and so on it may not provide you with effective results. Stick to the one-thing-at-a-time policy.
Elude social media engagements or watching TV while studying. However, one sits to study for acquire concepts, keep up the right stance, gaze for a hidden place, and avoid unnecessary thoughts. While studying, just concentrate over studying. Do not undergo other tasks while studying.
Referring To Multiple Books
This can turn out as a huge mistake. In the fear of not wanting to miss out on anything essential, students tend to grasp numerous information, which frequently is not necessary and insignificant. For this, they refer to a pile of books. This exercise should be removed from the lifestyle. NCERT must be part of the studying plan. Apart from this, refer to related sources that would serve.
Reading from multiple provenances offers an equivocation in the information they provide, making you land in confusion at the time of accomplishment during the test. Stick to one Studying pattern, gain expertise in it. 75-80% questions are asked from NCERT syllabus of classes 11 and 12.
Prioritizing One Subject
NEET mainly is for Biology aspirants. A few students do not have interest in the field of Physics and Chemistry, but it is an unavoidable part of NEET. So, instead of engrossing in all subjects, some plan to master Biology while ignoring Physics and Chemistry. Do not make this practice a habit. While Biology can assist you to clear NEET, remember Physics and Chemistry sections provide you a rank and hence the college you could possibly land up in. So, pay undistributed attention to all sections as they carry equal weightage.
Damage caused by negative marking
If you have taken up mock tests or appeared for a competitive exam at the moment, you must be at home with the consequences of negative marking. Never attempt for sake of getting numerous questions or to see the OMR sheet filled, students bubble the OMR with mere guesswork. Remember, a difference of even one mark can cost you a hundred ranks. Avoid this habit completely.
Losing Confidence Due to Low Scores
Mock tests, weekly/daily tests are essential while attempting for entrance exams. They mirror our knowledge of the subject and assess our skills. One must understand these are sources to calculate one's learnings. Analyse your performance and learn your mistakes from it. Don't get disheartened by acquiring low scores in these tests. Numerous times, those with consistently low scores turn out to perform much better at the actual test. So, keep working harder and set higher goals.