Mathematics is an important part of any formal education system around the world. It is also utilized in all aspects of life. Despite this, many students have difficulty learning the subject's basics. How can we help weak kids improve in math, given its importance? While there are no hard and fast rules, there are strategies that can help weak children succeed in math:
Positivity and Confidence
Instilling confidence in pupils is a crucial step in allowing them to perform at their best. Math Enrichment for Primary School classes might help students improve confidence in preparation for an upcoming exam.
A positive mindset is an excellent way to start a student's learning journey. Half the battle is won when pupils adopt a positive mindset since their fear of mathematics is gone. You should look for opportunities to inspire your child as a parent. At the same time, stay away from focusing on math's difficulties.
Rewards and incentives can be used to motivate your child to strive for excellence at home and at school. Consistent practice can also help you build positivity and confidence.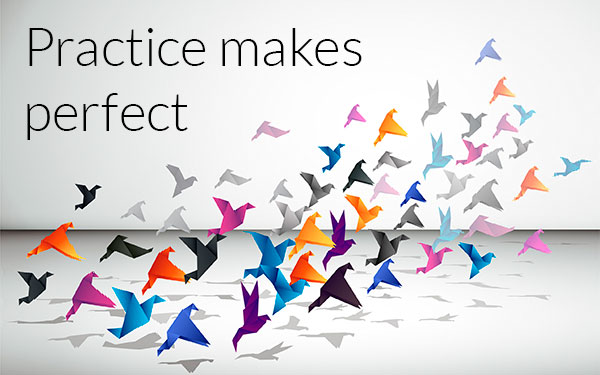 Practice Makes Perfect
Mathematical questions include things like applying the correct formulas, word problems, and equations. Each demands a separate set of skills to solve, similar to how an athlete prepares for a competition.
Repetition enhances muscle memory in sports, both mentally and physically. This becomes second nature in the athletes' thoughts and behaviours over time.
Math is comparable to the repetition process in that students can substantially increase their grasp and practise of the subject with consistent practise. Students will be more efficient at connecting the dots in order to answer problems when tackling questions.
This link provides students with the confidence they need to improve their decision-making skills and select the proper solution. As a result, if your children practise every day and improve their knowledge, learning complex topics will become easier for them.
Although practice might help a student enhance their arithmetic skills, it is ineffective if the student does not retain the information.
Tools to Retain Information in Class
Finally, it is the student's responsibility to retain material and apply it correctly to questions.
There are, however, methods that parents can assist their child in becoming a more effective student.
Parents can play an important role in assisting their children in developing soft skills that will help them study and learn more efficiently. So, what precisely does this imply? You may make sure their youngster is well-rested and has the energy to concentrate in class.
Parents can hire a study coach or use home coaching to teach their children soft skills in addition to managing their energy levels. Effective note-taking and question formulation are two examples of useful soft talents. Teachers or tutors at their Primary School Math Tuition locations might then refer these questions to them.
Ask A lot of Questions
Getting rid of all uncertainties a learner has is the simplest technique to boost confidence. When students' doubts are removed from the equation, they are given a clear path to follow in order to answer any math problems.
Asking inquiries that address a student's concerns is the most effective technique to dispel doubts. It takes two hands to clap because parents, teachers, and tutors must recognise that each student has a unique perspective and rate of comprehension.
It is vital that as a parent, you do not demoralise your child with your line of questioning. Instead of forcing the model solution on your youngster, it should encourage unfettered exploration.
Rather than trying to comprehend and address your child's mental process, your goals should be to understand and address his or her mind process.
Getting The Fundamentals Right
The subject of mathematics is pyramid-shaped. Each topic is based upon the previous ones. As a result, it's vital that your youngster spends as much time as possible learning foundational concepts before moving on to more complex classes.
In many ways, it's similar to running a marathon, where marathoners must maintain consistent pacing rather than rushing to the finish line.
Speed is important, but that should be a secondary focus. The fundamentals of a learner are similar to a solid foundation on which he or she can fall back in times of uncertainty.
If the foundation is weak, everything else will crumble, leading to avoidance or dread of the subject. As a result, everything is contingent on a student's knowledge of the foundations. This establishes their current degree of proficiency and whether or not they are capable of tackling more tougher topics.
As students strengthen their foundation, they should devote more time and attention to their weaker areas than to other subjects.