How to study physics for neet 2022?
Many medical aspirants find physics difficult. They try to avoid those subjects which are related to numbers and proof. When physics is introduced to the medical aspirants in Class 11, the first few chapters consist of maths and hence return of fear.
Medical aspirants should understand that these two subjects (Physics and Mathematics) are way too different to eliminate those fears. Mathematics is all about formulas and numbers at a hardcore level, whereas physics is all about concepts that need to apply before solving a question.
In the exam pattern of NEET 2022, there will be 45 questions in the physics section consisting of 180 marks. Each question will have four marks and a negative marking of -1 for each wrong answer. There will be two sections in physics subject starting as section A and section B, in which section A will carry 35 questions, and section B will contain 15 questions from which only ten need to be attempted.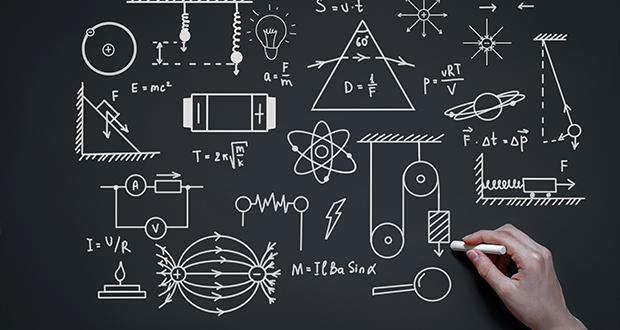 Some experts often say that scoring 140 marks from 180 in the physics section is a good score, which means only 36 to 38 questions should be correct.
Physics is a concept-based subject. Whose concepts are clear will enjoy physics at its extreme, and if failed to understand them, it is the road to hell. The second reason for the physics subject to be difficult is the approach. Students approach this subject to find answers rather than understand the questions and try to solve them. Focusing more on concepts can be a great way to overcome the physics issue and help prepare for NEET 2022.
Is studying physics for NEET 2022 important?
Yes, it is important to study for NEET 2022. NEET preparation requires all three subjects to get admission to top medical colleges. Good marks in biology and chemistry are not enough to get into tier 1 college. To get into tier 1 college, physics is crucial to scoring well to secure higher NEET AIR.
List of best physics books for NEET 2022.
Numerous books will help you to score good marks in physics. But we have selected a few with a good name and are the best of the other books. Those are:-
NCERT of classes 11 and 12
Concept of physics, by HC Verma – Part 1 and 2
Fundamental of physics, by Halliday, Resnick, and Walker
Objective Physics for the medical entrance examination (Volume 1 and 2), by DC Pandey
Physics MCQs by D Mukherjee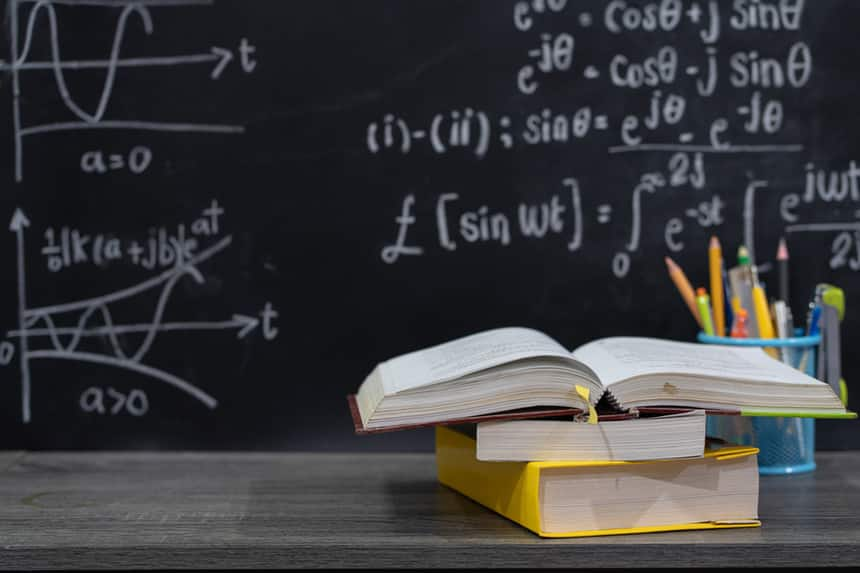 How to study physics for NEET 2022 mentioned steps?
Six steps will help to study physics for NEET 2022. Those are:-
Study Material
Strategize
Understanding concepts
Formulate notes
Solving previous years' question papers
Time management
And we also provide tips that will help to get a master in physics for NEET 2022. NEET 2022 preparation will be best by following those tips and the above steps. Combining both will help to score good marks in physics. The tips can also be used for any other subject and pave your way for the higher NEET AIR.
Those tips are:-
Study and practice physics every day
Don't miss your classes and make class notes
Read and preview the topics before the class
Revise everything after the class
Follow NEET study material to understand concepts well
Solve problems from NCERT and coaching modules
Avoid cramming in physics and learn basic maths
Understand how to apply concepts in solving problems
Make a habit of problem-solving
Get help from the teacher whenever required
How to prepare for NEET 2022 – What and what not to study?
The NEET preparation syllabus consists of more than 95 chapters having 14000+ concepts; hence, the plan should be fully-proof to score good marks in NEET 2022. We have gone through many websites stating their timetable of 2 years and one year. But to research, the 1-year plan is more than enough to score good marks in NEET 2022. That's why we have provided you with a 1-year plan to help you score good marks in NEET 2022. You must keep a few steps in mind before preparing for war. Those are:-
Familiarise yourself with the NEET syllabus
Create a doable timetable
Figure out which subject needs more time
Make notes while reading
Don't forget NCERT books
Solve previous year's question papers and take NEET mock test
Numerous online physics teachers for NEET will help you out in physics subjects. Those online tutors provide home tutors or online tutors as per the requirement.
Conclusion
NEET 2022 is when aspirants have to give their level best for a good ranking in NEET AIR. There are various tips and tricks we have provided to brush yourself in every subject of the NEET. NEET 2022 physics consists of 180 marks which are distributed into two sections stating section A in which 35 questions will be posted, and section B, in which 15 questions will be posted in which only ten questions should be attempted in section B. All 45 questions consist of 4 marks each, and for every wrong answer, -1, and the total marks for the physics subject will be 180. Hence the competition is tough, and NEET aspirants must try their best to score top-notch marks.
FAQs
When will the NEET 2022 exam be conducted?
The date is yet to be announced.
How many total questions are asked in NEET 2022?
There are 200 questions in which only 180 questions are needed to be attempted making a total mark of 720. Each question stands for four marks, and every wrong question -1.