Are you unsure about how to prepare for JEE Mains? Do you know where to learn from? Here is the answer to your question. Have a look over physics wallah. JEE Mains is the entrance exam conducted under the supervision of the National Testing Agency (NTA). The exam is held in the months of April and May. The entrance exam is computer-based. Are you worrying about whether or not is physics wallah good for JEE? To know the answer to your question you are at the right place.
Further, The entrance exam checks your knowledge and skills through paper distributed into two papers. Hence, Paper 1 consists of three sections: Physics, Chemistry, and Mathematics. Paper 2 is distributed in three sections that are Mathematics, Aptitude, Drawing and Planning.
The Purpose Behind JEE Mains Exam:
As the exam began in 2002. So far it's been 20 years, NTA began conducting the exam. The vital reason behind conducting JEE Mains is to get through the Admission process for certain Universities to pursue the Undergraduate Degree in Engineering and Architecture course. Going through JEE Mains entrance becomes the initial selection process for certain Universities. The exam is conducted for 3 hours, though for Paper 2 students get 30 minutes extra.
Structure For JEE Mains:
The entrance exam comprises two papers: students who want to pursue B.E./B.Tech appear for Paper 1 and students want to establish their career in the B.Arch and B.Planning course, they need to go for Paper 2. From 2018, Paper 1 is conducted online compulsorily. Though before 2018, students had an option whether they want to go online or offline mode. However, the offline paper option was only up to 2010.
Though, a student receives three attempts over consecutive years.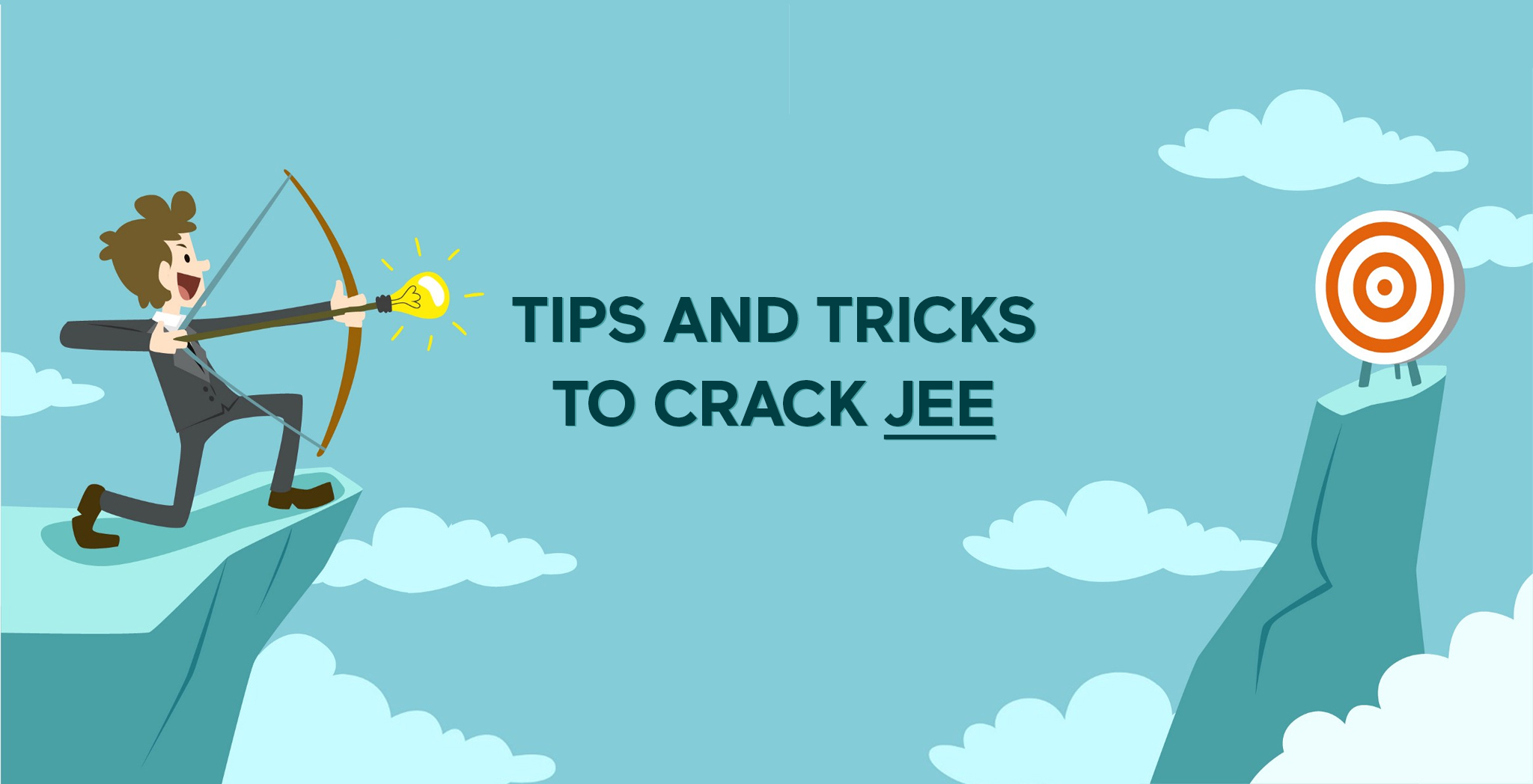 Tips For Cracking JEE Mains: 
In the initial preparation of JEE Mains take small baby steps and follow the right strategies to get an effective result. Set your studying pattern and the books you want to go for.
Read from NCERT- A NCERT book is the foundation for JEE Mains. Students generally avoid reading NCERT books which is the wrong decision. Students who do not go through NCERT books suffer from weak foundations as their concepts and theoretical knowledge is not up to the mark. 
Keep your curiosity wide open- A student should always keep his curiosity side wide open. They should ask all the questions that arise in the mind of students. It helps students to gain a better understanding of the concepts you go for. Physics wallah clarifies all the questions that arise in the mind of students.
Revise Wisely- The student should maintain a good revision of the concepts they go through while studying for JEE Mains. Though a student should spend at most 3 to 4 hours while revising.
Manage your time effectively- However, whether a student goes through numerous mock tests or puts in a lot of effort, it doesn't matter unless the student utilizes his or her time effectively. Keep a check over how you allocate your precious time for each concept.
Choose the right reference material and classes- Is Physics wallah good for JEE advanced? Is physics wallah good for jee mains? Is physics wallah good for jee mains quora? Should you refer to his classes and material? Here is the answer to your question. As physics wallah provides a better environment to students. Physics Wallah helps students to exceed their true potential. In the era of high competition among the institutes themselves, physics wallah helps students with quality content. He provides students access to his youtube channel and Physics wallah websites or apps. While other institutes charge a higher amount of fees from the students, physics wallah provides the study to students at reasonable fees.
To Conclude:
As for being a JEE aspirant, a student should have a good focus and they should go for the tips mentioned above to get an effective result. Still, in doubt, Is physics wallah good for jee? or How good is physics wallah for jee? As per my perspective and students physics wallah provides students with effective content at a reasonable fee.