Overview
Post the pandemic, offline mode of schooling is about to resume. All the students must be really excited and looking forward to experiencing what all they missed. Today we are going to discuss a problem which has been every student's concern. The school board authorities have been formulating new exam patterns to ensure the performance of the students. So here we present to you some of the tricks and tips to score better marks in the subject of Physics. Well not only in this subject one can also use them to excel overall.
Tips and Tricks
1. Prepare a Time Table
Not to bound a child but to ensure a healthy lifestyle a time table can prove to be very effective. There is an old saying that if you respect the time, it will respect you by giving back happy moments. Studying for a longer period of time and avoiding the breaks can hamper not only physical health but also mental health. Even the brain needs a little time to grasp all the concepts. Each and every student has a unique capacity to process all the information. Hence, it is very necessary to plan a timetable focused equally on both studying as well as relaxing.
2. List Down All the Topics
Joining down all the topics of the syllabus will give a better overview of what topic has to be focused upon. Once you have them in front of you, it makes it very easy to pick one topic at a time and study that. Moreover, this strategic studying will also benefit by saving time for revisions.
3. Acing the Exam Needs Undivided Attention
Talking about Physics as a major subject, from an exam point of view mathematics has a good amount of weightage. But that does not mean all the energy shall be put on numerical questions. The theoretical part is in fact of more weightage. Topics such as Space Physics, Energy, Motion, Waves, Atomic Structure, Magnetism and much more also need thorough studying. Nevertheless, a huge mistake is observed that students overlook the graphical questions. So, without any undivided attention, focus on all the topics and not on just one.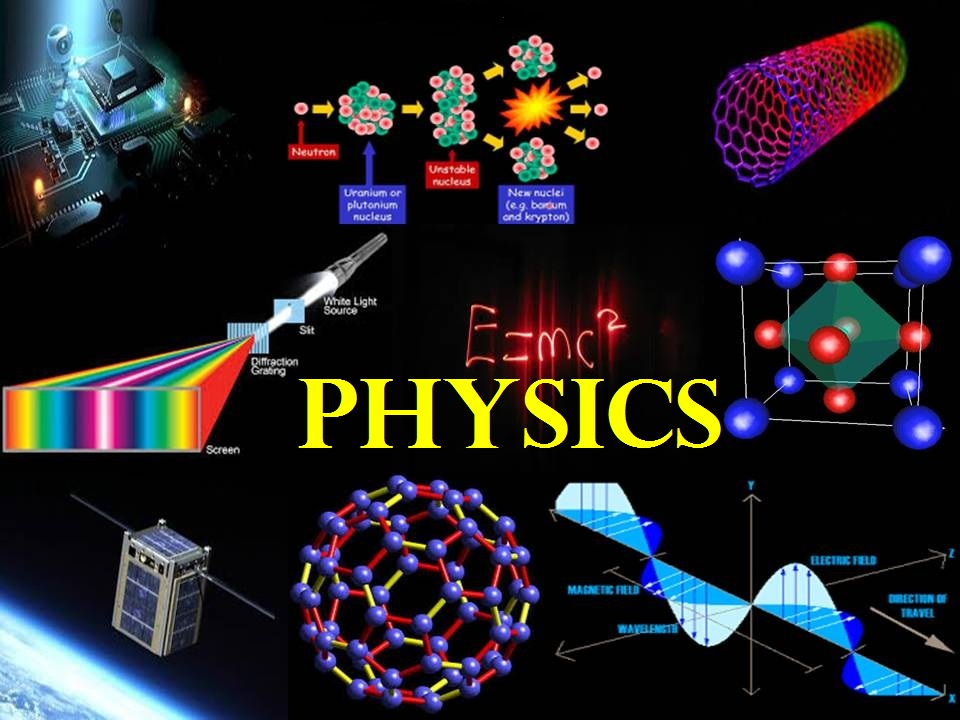 4. Understand The Concepts Properly
In the examination, each and every word written on the marksheet matters. As mentioned above, students when they have a list it will be easier to individually focus on each subject. The numerical questions are of conceptual nature and their derivations are in a chronological order. Therefore, it is suggested that students should focus on understanding the concepts. Because once something is understood, all that matters is the presentation and with that it will boost up the performance.
5.  Write And Learn
A quite common mistake that has been recorded amongst the students is that they do not write. Just reading two to three times and thinking that we have learned everything is what most do. But those students who are already scoring better have a really good habit of writing. Each and every student shall make sure that all that they learn, prepare your own notes. Not only will the habit of writing develop but it will be easy to understand one's own language.
6.  Never Ever Forget To Revise
All the hard work, time and energy invested might go wasted, if there is no revision. The question arises how to do this revising work. It is very easy. Once all the concepts are clear, start solving mock test exams and previous question papers of at least minimum 3 years. Doing this activity can help in getting a better outlook of how much preparation is needed more. Furthermore, it will also act as a reinforcement. Not being able to attend the mock exam will give motivation for more hard work. And better performance will boost up the student's confidence.
EndNote:
Towards the end a magic trick that is usually not given is to take blessings of your parents, teachers or any one you respect. Taking blessings will provide mental support which can actually make a huge difference not only in the exam but in all other areas as well.