Jee stands for Joint Entrance Examination, an engineering entrance exam conducted at various engineering colleges in India. It has two different examinations. Those are:-
In total, 23 IITs, 31 NITs, 25 IIITs, and 26 GFTIs ranked based on the marks obtained by the students in the JEE exams.
Why is jee exam is important?
JEE exams are important because it qualifies you to take admission in B.Tech/B.E, B.Arch, and B.Planning. NTA (National Testing Agency) conducts exams twice a year consisting of two papers, Paper 1 and Paper 2. This paper has a different significance. Paper 1 is for B.Tech/B.E courses, whereas Paper 2 is for B.Arch and B.Planning courses. Both papers in online mode mean computer-based MCQ-type questions, but in paper 2, some part needs to be done only offline. The offline mode in paper 2 is for drawing, as asked by the NTA.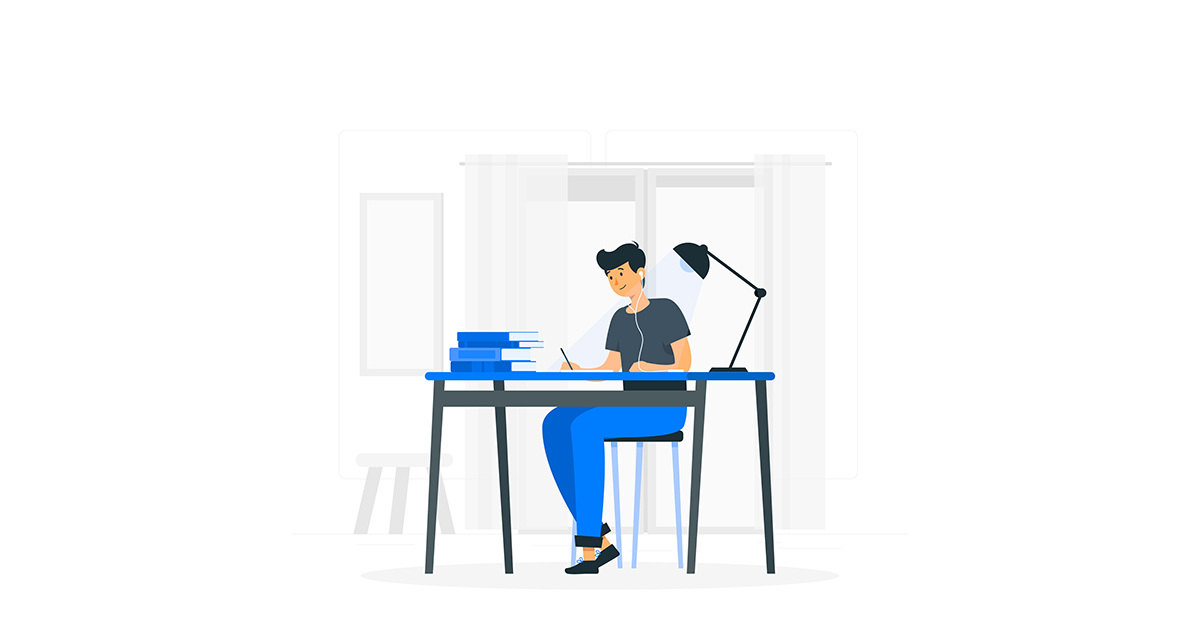 An overview of the Joint Entrance Exam
JEE is an engineering entrance exam for admission to various engineering colleges in India. There are two different examinations. Jee mains and Jee advanced. It helps open gates for undergraduate engineering and architecture courses offered by 31 NITs, 25 IIITs, and 26 GFTIs. These colleges are all run by the government. JEE was started in the year 2002. The examination duration is 3 hours and 30 mins extra for paper 2. The subject of jee exams in physics, chemistry, and mathematics. The syllabus of all three subjects is from classes 11 and 12. Jee is the toughest exam, and many aspirants try their best to get into the IITs and NITs. An aspirant can appear for jee main exam six times over three years. Studying for almost 8 hours is enough to get into one of the prestigious engineering colleges.
How many papers are there in the Jee exam?
There are two papers in the jee exam. Both are multiple-choice questions (MCQs) and computer-based responses. But in paper 2, the drawing will be submitted offline. Aspirants can opt for both exams or can opt for one.
What are the benefits of jee exam?
The benefits of the jee main exams are:-
Helps to get into the prestigious engineering colleges
Broad syllabus suited for other entrances exams
Learning digital motif
Interdisciplinary courses
Prepares you for the real world and gives you an insight into the competition
Diving into specialised interests
Learn how to manage time efficiently
Building the bridges of education
Putting an end to traditional methods
Benefits are the sum of small efforts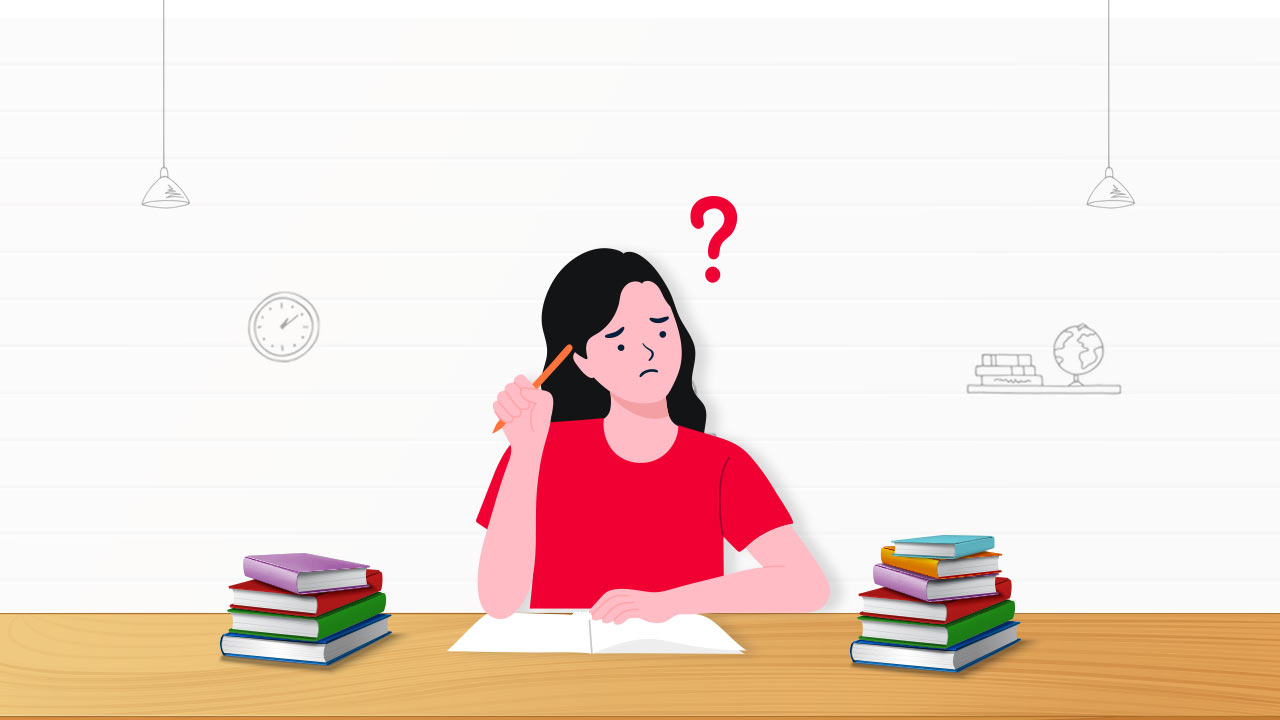 What are the interesting features of jee exam?
There are numerous facts about jee examinations:-
IIT KGP held its own entrances test till 1959
JEE is known for high security and fairness, but in 1997 paper got leaked from some centres.
From 1960, all the IITs were conducting four subject exams, including the English language.
The concept of advance came by screening 20k students out of 450k from 2000 to 2005. In other states, it was named AIEEE and state PETs.
The joint entrance exam was previously called the Common Entrance Exam, aka CEE.
Jee has made 10Cr of the coaching industry and turned Kota into one of India's biggest and earliest coaching hubs.
Till 2005, JEE was subjective as well as objective questions were asked. In 2006, it was changed to objective-type questions only.
In 2006, the general quota candidate scored 60%, and SC/SCT/PwD had to score 55% in class 12 as eligible criteria.
The Joint Entrance Exam ranks 2nd in the world for its toughness. The top spot is held by Gaokao, the entrance test for undergraduate studies in the People's republic of china.
The total number of colleges that accept JEE Main score is 1101.
In 2016, the number of women taking admission to IITs through JEE dropped by 2%. To encourage girls, there is a reserved quota provided by the government.
The admission rate through JEE has dropped from 1.95% to 0.92% from 2012 to 2017.
In 2013, all the old systems were removed, and the new system of mains and advance was introduced.
Started in 1847 as the Thomason College of Civil Engineering, IIT Roorkee is the oldest engineering college in India.
IIT Madras has the fastest supercomputing facility in India, with a set of tightly connected computers that work together.
The roof of Dogra Hall at IIT Delhi is a hyperbolic paraboloid. It has been designed to be supported only at the ends. There are no supporting structures in the middle of the structure.
A warplane from World War 2 has been lying inside IIT BHU's premises since 1945.
IIT Kanpur is the first institute in the whole country to provide Computer Science education
IIT Kanpur has its airstrip for the Aeronautical Engineering students
IIT Kharagpur is three times the area of Vatican City and Monaco. Its area is huge at 8.5 Sq KM.
The first email in India was from the National Centre for Software Technology, Bombay, and IIT Bombay.
Conclusion
Why is jee exam is important? JEE exams are one of the toughest exams in India. JEE 2022 exams will be conducted from July 21 to 30 as the first session. There will be different time slots provided for better and systematic exam conduction. JEE exams help make you eligible for any engineering college in India. It helps admission to NITs, IITs, IIITs, and GFTIs. NTA conducts JEE in two phases – JEE Main and JEE Advanced. The exam mode is online/computer-based and happens all over India.
FAQs
What are the top IITs in India?
The top IITs in India are:-
IIT Madras
IIT Delhi
IIT Kanpur
IIT Kharagpur
IIT Roorkee
IIT Hyderabad
IIT Indore
IIT Varanasi
How many hours should you study every day?
6 to 7 hours of study is enough for any competitive exams to get clear.
Why is jee exam is important?
It opens doorway for many IIITs, NITs, and GFTIs to pursue B.Tech/B.E, B.Arch, and B.Planning. Jee aspirants able to enter into the top-notch colleges of India.